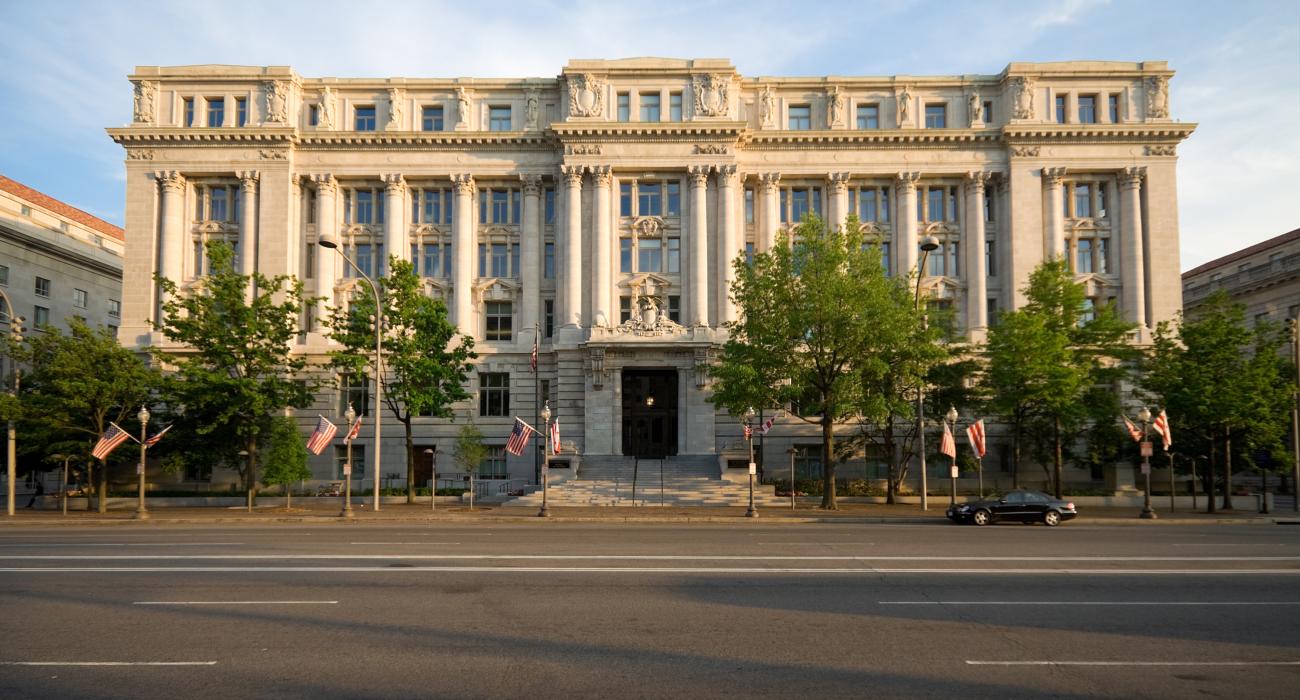 DC Business & Policy
Arent Fox is a destination firm for companies and organizations operating in the Nation's Capital. Our D.C. Practice provides regulatory and advocacy services in the city where federal and local government intersect.
Our Focus
Doing business at the nexus of federal and local government presents unique operational and policy challenges. Our team has helped shape and build many of the most important parts of the District that define how people live and work. From D.C. United's Audi Field soccer stadium and the Shakespeare Theatre, to the Ronald Reagan Building and International Trade Center and National Public Radio's headquarters, we help clients across industries navigate regulatory requirements and identify opportunities to advance their business interests.
Our D.C. Practice maintains diverse relationships throughout the D.C. government, including with the mayor's office, numerous executive agencies, the Attorney General's office, the D.C. Council, and the District's representative in Congress. This grants us unparalleled insight into the inner workings of the local government.
We stand apart because of the comprehensive nature of services we offer. The depth and breadth of our experience providing legal and advocacy services in the District of Columbia allows us to address any regulatory or legislative issue that may arise. Our vast networks ensure that we have the contacts to support your business needs.
Who We Help
Arts Institutions

Borrowers & Lenders

Cannabis Companies

Charter Schools

Contractors & Developers

Cultural Institutions

Government Buildings

Hospitals & Health Systems

International Businesses

Museums

Nonprofits

Public Buildings

Public Policy Groups

Trade Associations
Our Work
We understand how things work in the District of Columbia. Our cross-disciplinary team combines decades of experience in a range of practice areas, rooted in an understanding of the nuances of D.C. policy, law, and regulations, to help clients respond to evolving circumstances and emerging opportunities.
What We Do
Cannabis

Economic Development

Education Policy

Finance

Government Relations

Health Care

Labor & Employment

Real Estate

Tax
Key Contacts
Related Practices

Related Industries